EDIT MAIN
Welcome to Harrisburg High School Athletics

Greg Langley, HHS Athletic Director - glangley@harrisburg3.org
Brenda Winter, HHS Athletic Secretary - bwinter@harrisburg3.org

Check us out on Twitter and Facebook

---
VISIT OUR:
HHS Baseball Website
HHS GOLF WEBPAGE
HARRISBURG HIGH SCHOOL FOOTBALL WEBPAGE
---
HHS Athletics Announcements

ATTENTION Bulldog Nation!!!!
Harrisburg Bulldog fans can go to this site to purchase a variety of Harrisburg Bulldog Sport Apparel (General Bulldog stuff and sport specific) and pay and have it shipped directly to them.
Click Below
https://sideline.bsnsports.com/schools/illinois/harrisburg/harrisburg-high-school
Click image to check us out at Big Teams for up-to-date schedules, photos, announcements, and more!!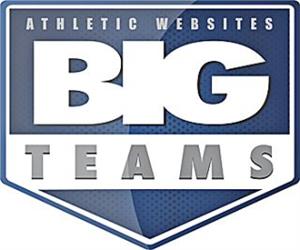 ---
Harrisburg High School
333 W. College St.
Harrisburg , Illinois 62946
Jay Thompson Field
409 Dorris Heights Rd.
Harrisburg, Illinois 62946
Taylor Field
733 W. Ogara St.
Harrisburg, Illinois 62946
Harrisburg Softball and Baseball Fields
S. Shaw St.
Harrisburg, Illinois 62946